news and case studies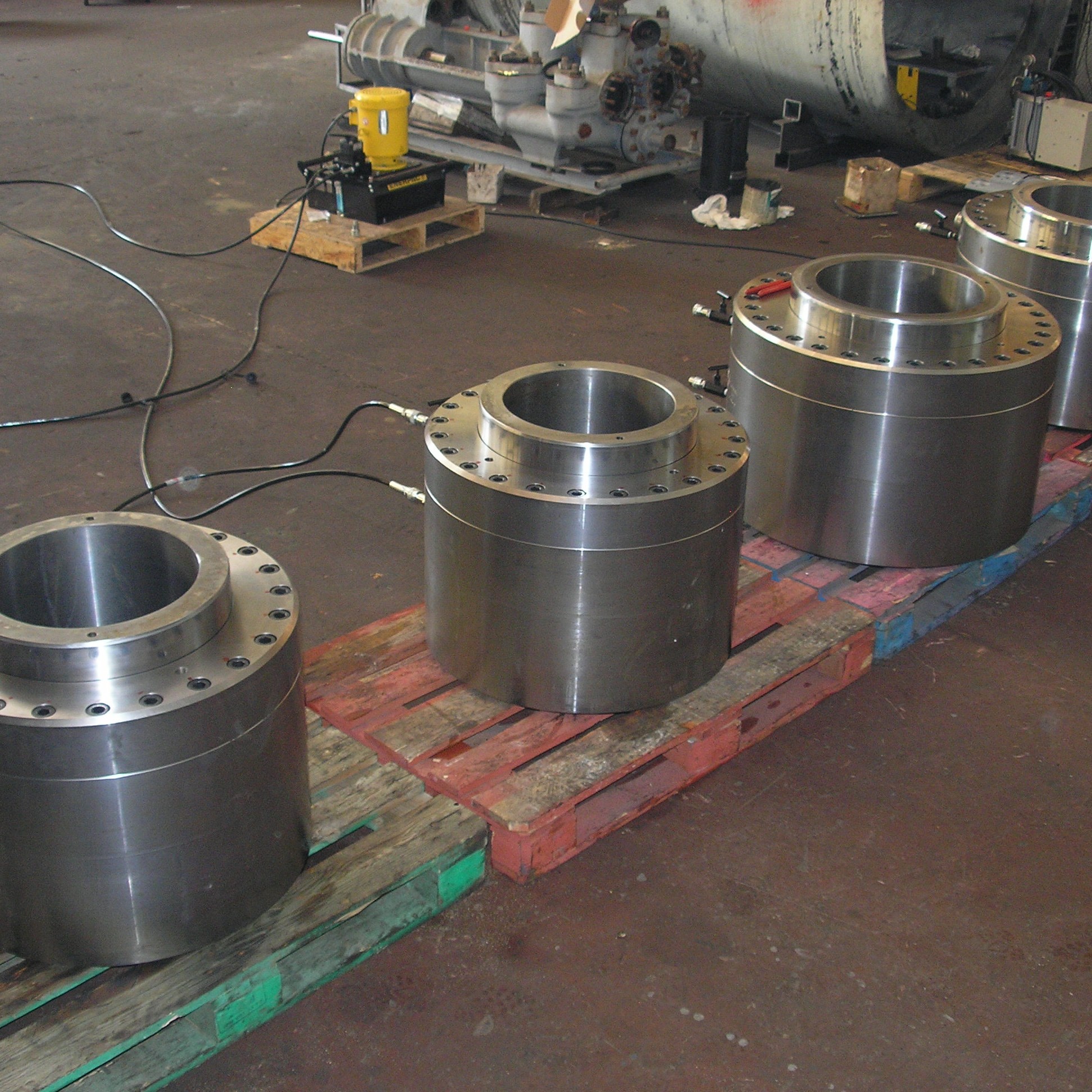 June 2015
News
TALLERES SEGOVIA S.L, makes the engineering, and manufacturing often hydraulic cylindes from maximjun tonnage for postressing cables or major infrastructure…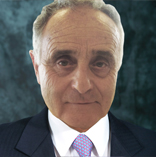 Domingo Segovia
Founder of Talleres SEGOVIA.
Welcome to our web site and thank you in advance for your interest.

Talleres Segovia / Segoqui is a Spanish group based in Fuenlabrada (Madrid). It has pursued since its founding in 1972 to be the leader in the manufacture of drilling equipment for water well, mining research and geotechnical studies.

This is a company with a design department and own infrastructure necessary to manufacture equipment and accessories and cover any need for mining, water well and public works.
Fairs and Events
Dealers worldwide
Talleres SEGOVIA has its headquarters and manufacturing facilities in Madrid (Spain) and has an extensive international network of distributors and partners continually expanding worldwide.
Google Maps